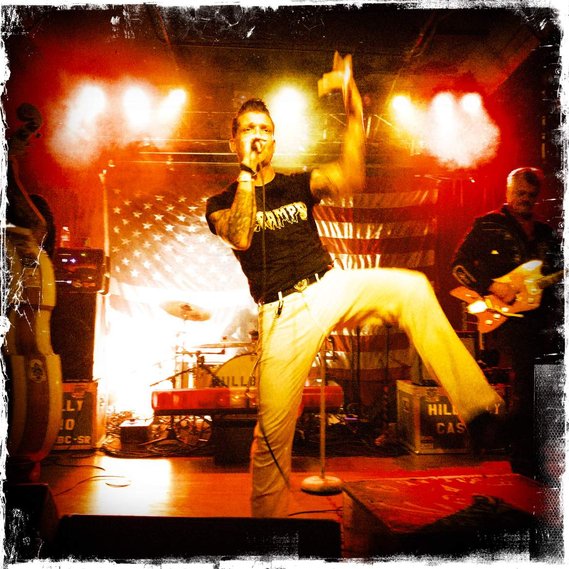 Rock-on
Interjection
An expression of celebration.
Music is the heartbeat of life. It's emotional. Music pushes us to new heights or grounds us when we float too high. Jason Levkulich captures that heartbeat, forever freezing the emotional rush of the moment.
From his first photo ever (Frank Sinatra) to the musical geniuses of Paul McCartney and Brian Wilson to Nashville's new musical heroes, Jason Levkulich does justice to concerts, rock stars, bands or artists whose talents and excitement touch our very souls.
Thanks for stopping by Rock On Photo. My name is Jason Levkulich. I'm a music photographer & photojournalist with over 20 years of experience specializing in music lifestyle, portraits and concert photography. If it rocks, I shoot it. I'm based in Nashville, TN and available for commissions around the world.
SERVICES
Jason Levkulich (and Rock On Photo) is available for a wide scope of projects. In the past 20 years, he has captured the famous to infamous to the everyday. Trained as a photojournalist, he has the ability to capture life as it happens or he can create an experience you seek to capture.
Photo shoots can be custom tailored to fit your needs. Please contact him to schedule a free consultation and price quote.
Whether you are an independent artist, band, record label or magazine, Jason would love to discuss how he can work with you in capturing the essence that best represents you (or your clients). He also offers a full range of marketing and PR (in conjunction with his other company Moptop Marketing, LLC) for those seeking promotional services. Rock on!
His services include:
Musical Lifestyle
Concert Photography
Portraits & Headshots
Commercial Photography
Food Photography
Editorial Photography
Sports Photography
Marketing & PR Consultation